Home » Plastic Free July: What it is and What it isn't
Plastic Free July: What it is and What it isn't
Rachel Watts
Rachel is a freelance writer who focuses on mindful living,…
One of the hottest months of the year is holding the space for one of the hottest trending topics- Plastic Free July. As the digital age continues to expose the environmental results of our actions, our responsibility for taking care of the earth is as evident as ever. This global movement encourages people to refuse single-use plastics as part of the solution to plastic pollution, offering a challenge that over 120 million people have signed up for. 
But have you ever tried to go completely plastic-free all at once? It will certainly throw you into a tailspin because in our linear economy, that's just not how it works. Going zero-waste is not throwing all of your belongings away and spending a chunk of money on all the trendy plastic-free items you think you need. Beware of the zero-waste consumerism.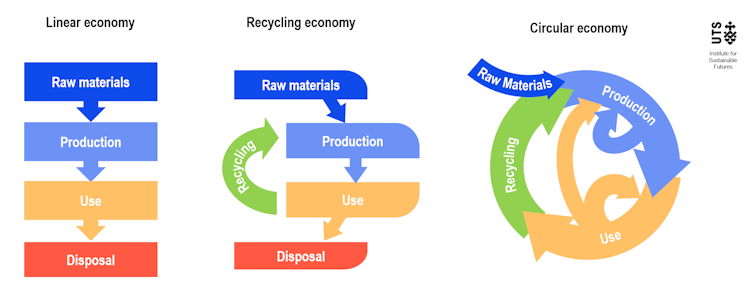 It is a tedious process. Assessing and using what you have. A constant learning curve with a lot of trial and error. This topic is centered around a greater idea of making a drastic lifestyle change, and that doesn't happen overnight. When we care deeply about an issue such as making a lighter environmental impact, it's important to recognize that we must make gradual changes in order to attain and sustain the desired lifestyle. It takes time. It takes intention.
So don't beat yourself up when you receive or use an item that is wrapped in plastic. Instead, stay mindful about your purchases and consumptions. Document the frustrating circumstances when faced with the use of plastic and give massive credit to your baby steps that are craving a circular economy.
We suggest building one new habit a month that will decrease your personal plastic use, and encourage you to use Plastic Free July as your momentum to start or keep going on your plastic-free journey. This month, our replacement has been dish soap from Bestowed Essentials and we give it a 10/10!
See Also
Home » Plastic Free July: What it is and What it isn't
Not sure where to start? Polly Barks is our favorite zero-waste resource as she breaks down the complicated issues, providing actionable steps for her readers. Visit her Zero Waste Indianapolis Guide to learn what habits to adopt, items to look for replacing, and where to find them. As Polly says, "Plastic is not the enemy. Our relationship with plastic is the enemy."
Related
Rachel Watts
Rachel is a freelance writer who focuses on mindful living, aiming to help people live healthier, more intentional lives.